Based on a recommendation from my tutor I managed to squeeze a quick visit to the see the National Gallery in London. They had a special exhibition with some awe-inspiring Van Eyke's and pre-raphaelites.
https://www.nationalgallery.org.uk/whats-on/exhibitions/reflections-van-eyck-and-the-pre-raphaelites
The centrepiece was the groundbreaking 1434, Arnolfini Portrait.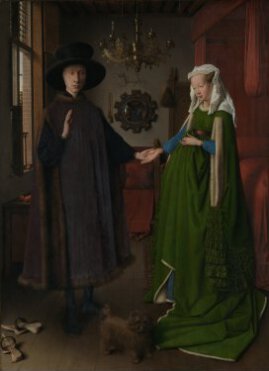 But for me, the piece that captured my attention was the portrait of a man with a red turban.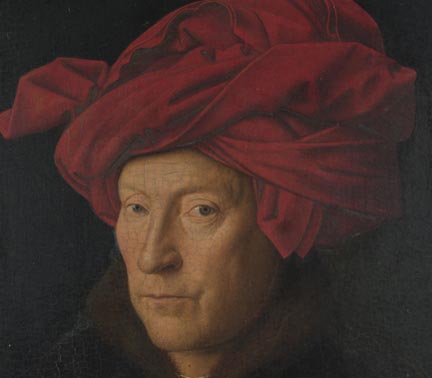 Jan van Eyck is credited with originating a style of painting characterised by minutely realistic depictions of surface effects and natural light. The man in the red turban is exquisite. Even more impressively as it is actually quite a small portrait.